We, at NSF feel good about supporting local artisans and feel proud to own pieces of their art. Their designs tell a story, and can connect you to your creative community. You can find quality handmade items for daily use and parties from tree local artist at this year's edition of NSF.
Hand painted clothing – Didina Design 
Each year Didina helped create new designs for our NSF t-shirts and promotional products. She loves to play with color and different textures. Discover more about the her designs on her Facebook or Instagram page.
Accessories – Sesid
Szidónia loves to create jewelry almost as much as dancing. She has been obsessed with earrings which she manufactures from polymer clay and sometimes from beads. There are various techniques she uses but she also works with other materials, such as imitation gold leaf. They are lacquered with a glossy varnish or epoxy resin which gives an extra shine. These earrings are extra light and very comfortable, you can use them also for the Saturday night's themed party.
For more unique pieces check out her Facebook or Instagram page.
Hand made ties – Smart & Pretty
At Smart & Pretty you will find tasteful and unique accessories, unlike anyone else's. The materials are scrap from a small sewing studio. So these ties are not only truly handmade, but also environmentally friendly.
Discover different colors and models on the Facebook page or website.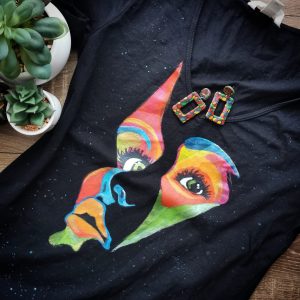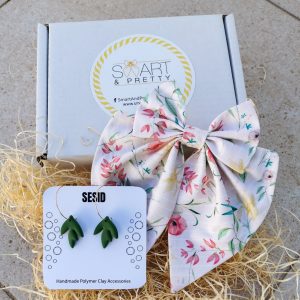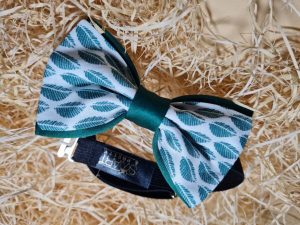 How to order?
For this edition's unique NSF products fill in this form to let us know the products you want and how many of each. We have a limited number of t-shirts, bags and sleep masks available. The rule will be first come, first served. In case your selection is not available anymore, we'll contact you to help you choose another option.
You will receive your ordered products at the registration desk.
For other personalized products from Didina you can contact her through the above links.
Sesid and Smart & Pretty may not have all their products in stock that are shown on the links above. The prices may vary depending on the model you choose. Product availability and prices are available upon request. You can contact them through the above links, or by sending an email to the address sesidhandmade@gmail.com
Thank you for supporting NSF and our collaborating artists by purchasing their products!
We hope you'll love them as much as we do.